Juan Gabriel Ocampo Palacio, MS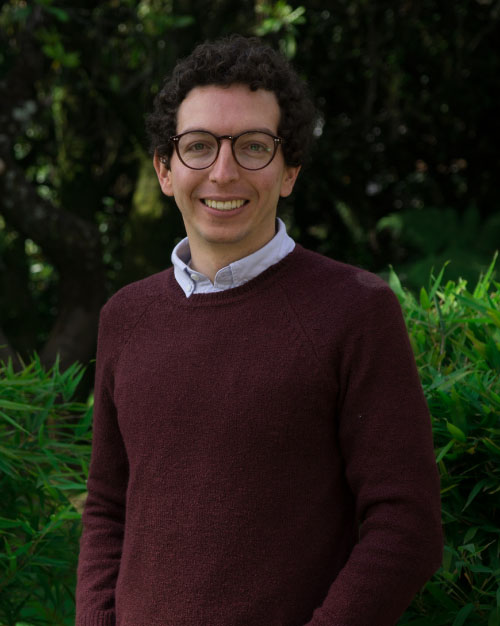 Juan Gabriel is the HWC Strategist for Latin American Outreach and Spanish Language Content Development. The main goal of this collaboration with colleagues in Colombia (Dr. Viviola Gomez and Sebastian Segura of PRAX) is to extend HWC resources and tools to increase knowledge and awareness of healthy work and its principles to Spanish-speaking populations within the U.S. and Latin America.
Mr. Ocampo Palacio is Director and Professor of Psychology at Universidad del Rosario in Bogotá, Colombia, where he has been teaching courses in Occupational Health Psychology, Organizational Psychology, and Basic Psychology for more than six years. His research interests are centered on the consequences of unemployment, underemployment, and informal work for the health and well-being of Colombian workers. Additionally, he leads a student research group in Psychology, Work, and Health with a focus on aging, job satisfaction, well-being, and stress in the workplace.