In March, our newest web content included updates to our Media page and Events page.
On our Media page, we added to our webinars and podcasts as follows: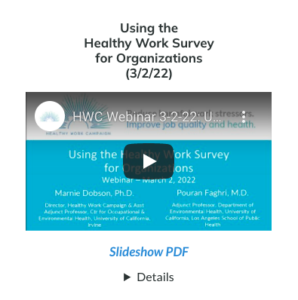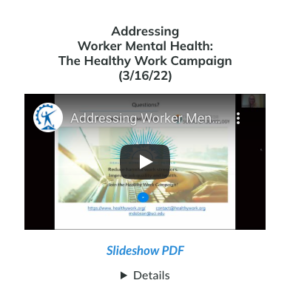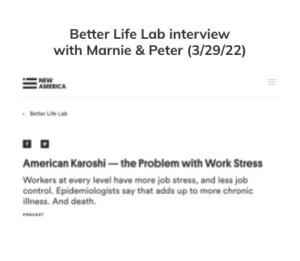 Please check out our Events page for previous and upcoming events, and keep checking back. We have a number of 2022 events previously posted that will reappear in the coming weeks, as well as new events we we plan to feature.