Share Your Story
¿Hablas español? Lee una traducción de esta página aquí.
Work stories: we all have one.
What's yours?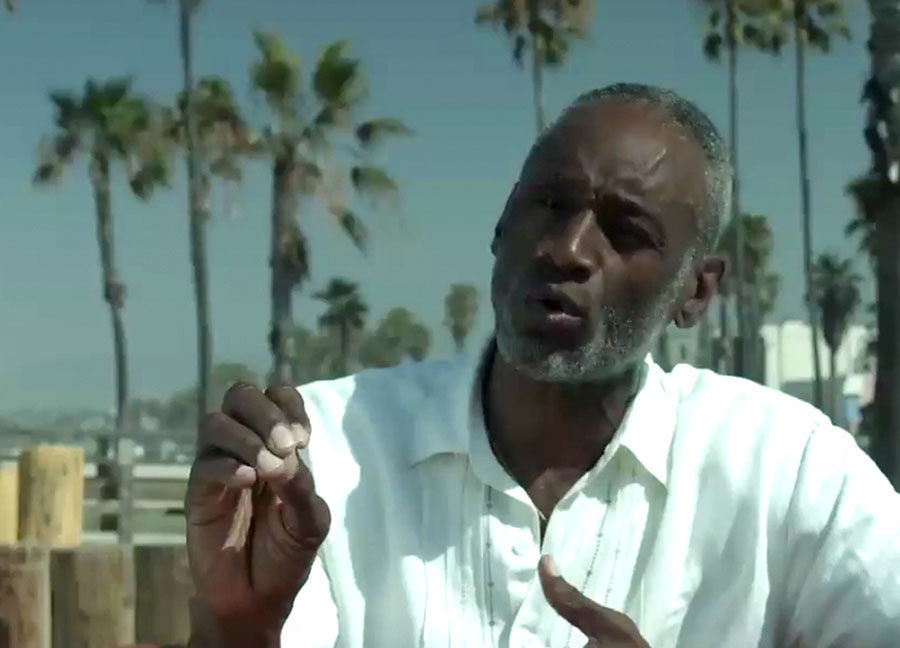 Have you ever had a job or an experience at work that you would describe as "stressful" or "toxic" or that may have negatively affected your health and well-being? Or maybe you had an experience with healthy, engaging work, or you were part of workplace change that achieved "healthier work" policies or practices that you would like to share.
Read Work Stories here!
The Healthy Work Campaign is looking for your stories about work to share on the HWC website (and potentially for use in our multimedia content and feature-length documentary). You are welcome to submit stories anonymously or using a pseudonym. Your stories will help us all LEARN what healthy and unhealthy work looks like in different types of jobs throughout the U.S. Please write a paragraph or two about your work-related experiences.
Add Your Voice & Share Your Story here!
By sharing your stories, you are adding your voice to inspire others to TAKE ACTION.
Please note that submitting your story is not a guarantee we will publish your story in part or in full.
"Share Your Story" Terms & Conditions (click to open)
Thank you for visiting our website, taking the time to read through these terms, and sharing your work story. We understand that sharing your work stories may not be easy for some. But your diverse work stories and perspectives will contribute to spreading awareness about the impact of unhealthy work and how it affects so many of us.
Read more on our TAKE ACTION page for other ways you can stand for #healthywork. Thanks again!