The Healthy Work Campaign (HWC)
is delighted to share our latest developments, including blog posts, team events, healthy work (Medium) articles, newsletters, news coverage and new website content.
Fast food and farm workers are fighting for healthy working conditions, including living wages and better treatment. Advocates of California Assembly Bill 257 and Governor Gavin Newsom California Assembly Bill 257, known as the FAST Recovery Act, is legislation that...
The Healthy Work Campaign is proud to announce the launch of the Healthy Work Pledge, which can be found at https://www.healthywork.org/take-action/pledge/.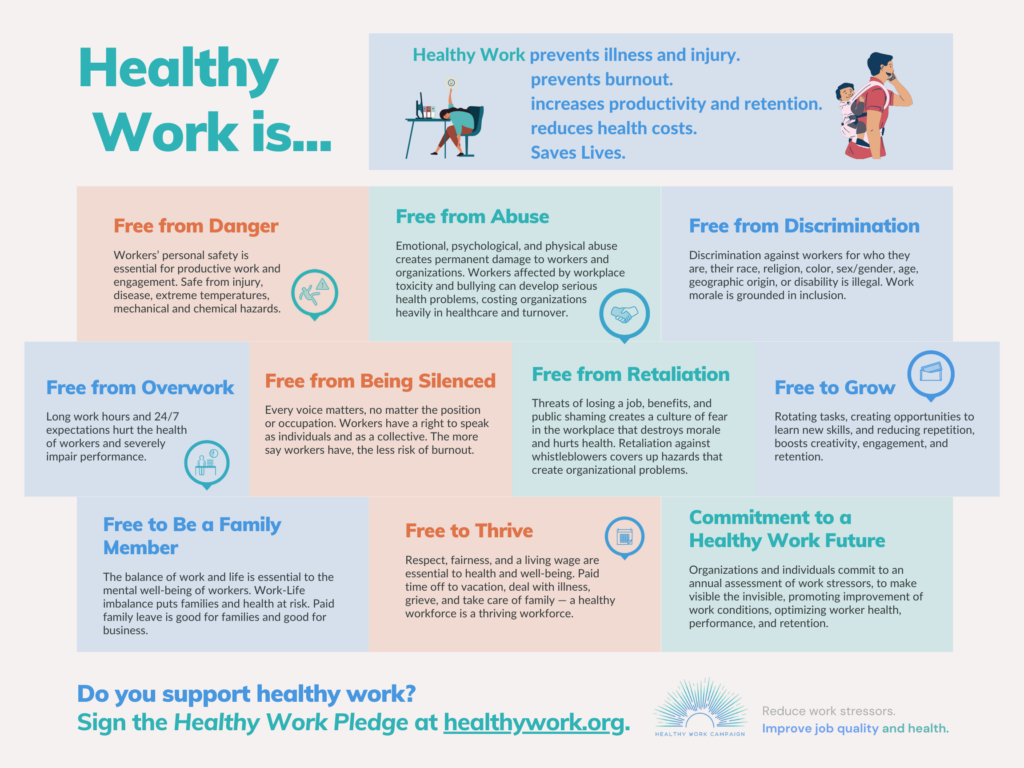 Sign the Healthy Work Pledge as an individual or an organization to show your commitment to healthy work. Promote #healthywork so that others can join and do the same!
Download graphic here: Healthy Work Pledge – Healthy Work Campaign
by Marnie Dobson Zimmerman, PhD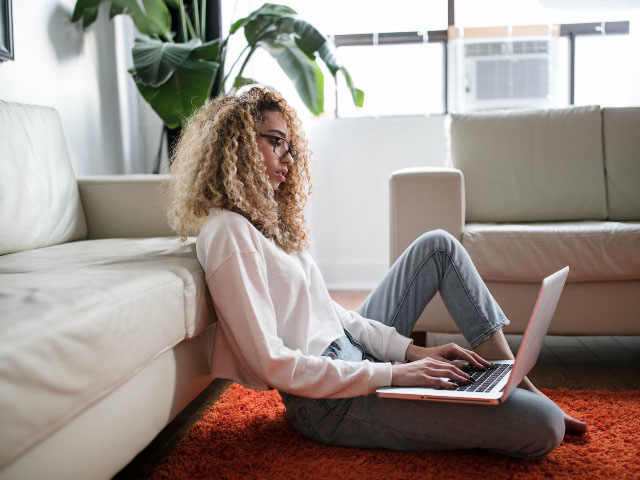 Why did the "Great Engagement Project" backfire and become "Quiet Quitting"?
Quiet Quitting — the new buzzword in the world of workplace policy.
The term made me thrilled and curious the first time I heard it. "Quiet Quitting" reportedly went viral after a TikTok video. @zkchillin (#workreform) said he learned about "Quiet Quitting" as the decision to "quit going above and beyond at work" — not actually quitting….
Recently, we updated our Stats & Infographics page (under Resources) with a number of new infographics:
And more! We also switched things up and put the most recent ones at the top of the Infographics section. You're welcome.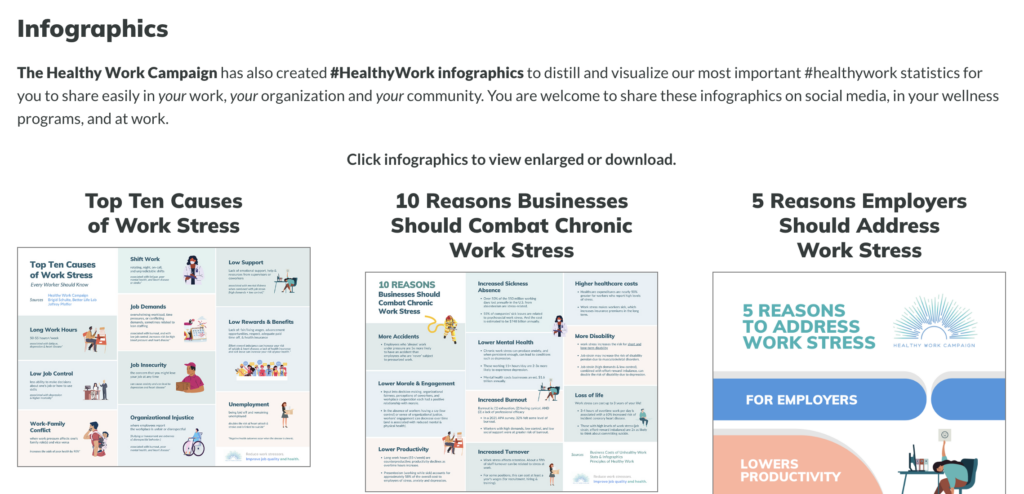 And just this week, we updated our Pledge page (under Take Action) to include a new Healthy Work Pledge graphic which outlines 10 components of healthy work and asks individuals and organizations to sign the pledge to show their support for healthy work (instead of the Healthy Work Campaign explicitly).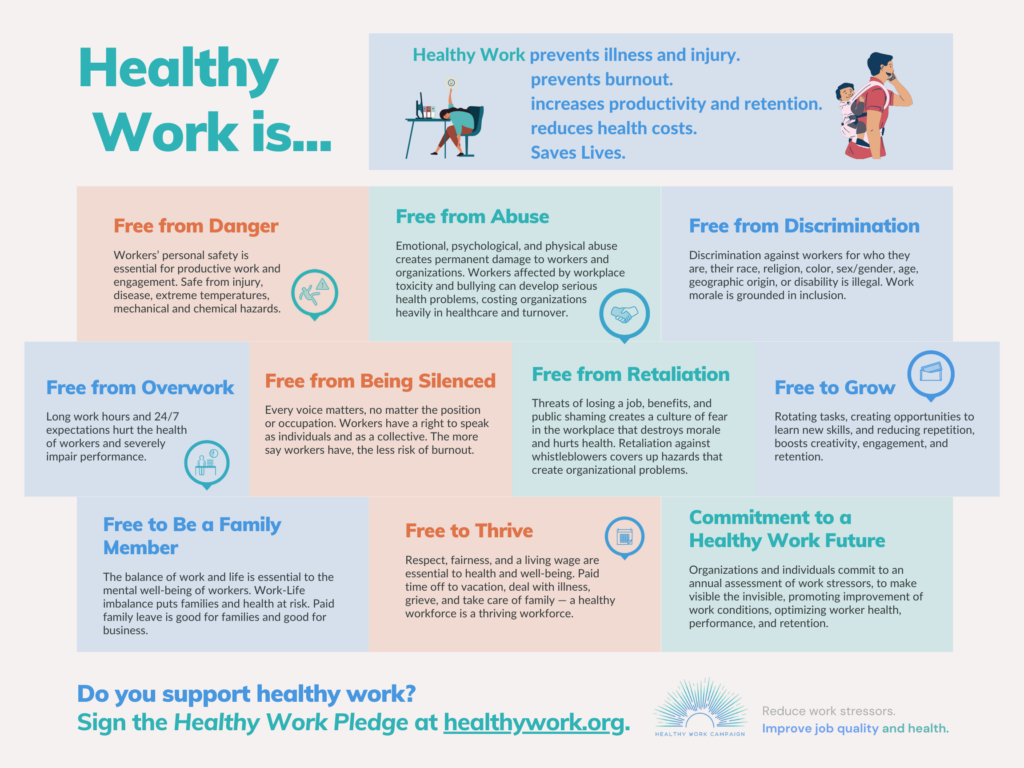 Sign the Healthy Work Pledge and let us know what you think!