The Healthy Work Campaign (HWC)
is delighted to share our latest developments, including blog posts, team events, healthy work (Medium) articles, newsletters, news coverage and new website content.
As we celebrated mothers this Mother's Day, we realize how important healthy work is to working mothers (the majority of mothers worldwide). When we think about healthy work, we must also think about gender equity, and other inequalities in the labor market including...
Today, April 26th, David LeGrande, the Healthy Work Campaign's Labor Outreach Coordinator & Strategist, made a presentation for a two-day webinar titled, "Safety and Health at Work 2022: Social dialogue and collaboration to build a positive safety and health culture."
This webinar, organized by CISS and CIESS* in honor of World Day for Safety and Health at Work, aims to connect different perspectives on the workplace, including researchers, workers, union representatives, and international authorities.
David was asked to speak on his efforts in the Labor Movement and what the Healthy Work Campaign has done to address the safety and health concerns of workers.
In addition, David introduced and led participants through the Healthy Work Campaign/ Health Work Survey process, encouraging them to visit healthywork.org to better familiarize themselves with it and use our resources and tools.
*The American Commission for the Prevention of Risks at Work, in coordination with the Research Area of the Inter-American Centre for Social Security Studies
by Marnie Dobson Zimmerman, PhD & Pouran Faghri, MD*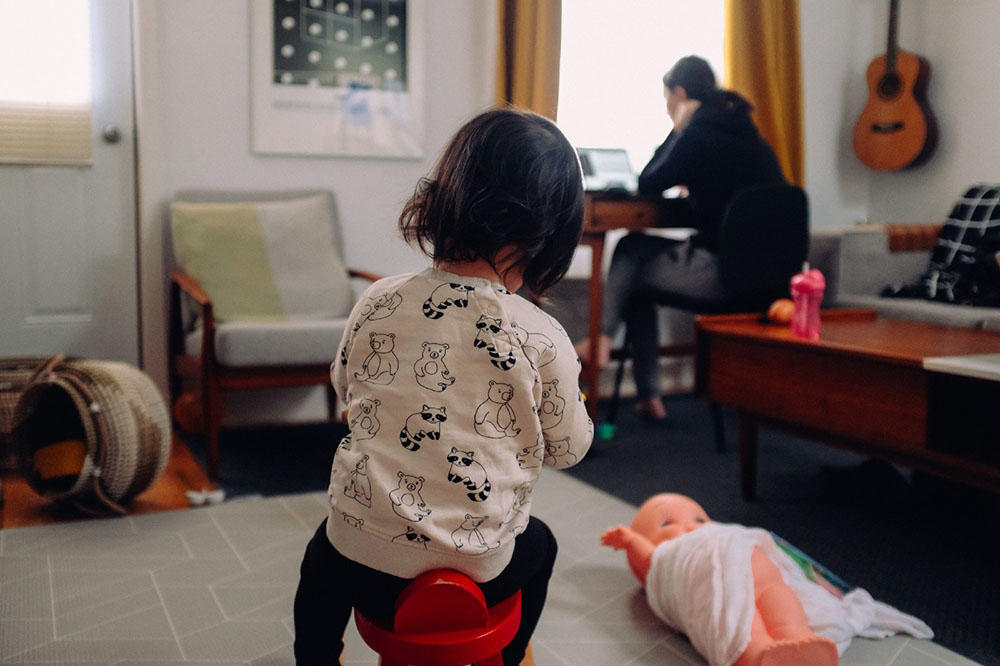 Working from home was a luxury before the pandemic, and typically was composed of mostly people in professional, business, finance, management or freelance roles. Millions of American workers made a transition to "remote work" during the pandemic when employers complied with shut down orders and social distancing in workplaces. According to the U.S. Census Bureau in August 2020, 37% of Americans…
Recently, we added to our Media page a HWC Newsletter Greetings section, where we have listed our two recent newsletter intro videos, a new addition to our periodical newsletters.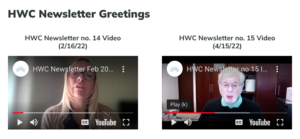 In these, you will hear Healthy Work Campaign directors Marnie Dobson and Peter Schnall mention the free resources and tools we have available, as well as Workers Memorial Day and what needs to change to make healthy work possible for working people.