The Healthy Work Campaign (HWC) is delighted to share our latest developments, including blog posts, team events, healthy work (Medium) articles, newsletters, news coverage and new website content. (Be sure to scroll down to access all six sections.)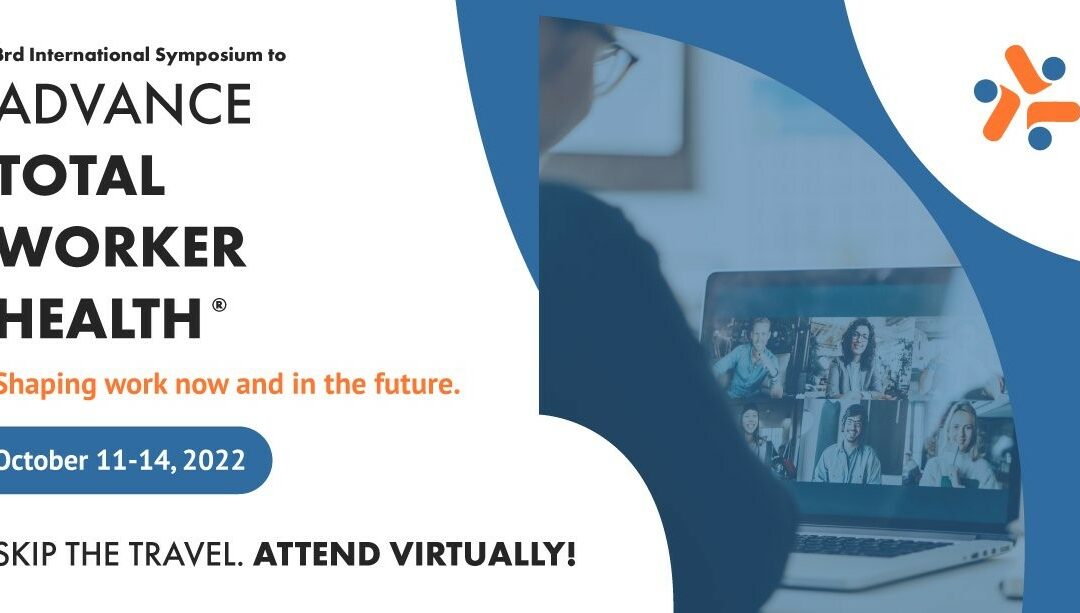 The 3rd International Symposium to Advance Total Worker Health® begins Tuesday October 11 through Friday October 14, 2022. HWC co-directors Marnie Dobson and Peter Schnall are making a virtual presentation from the Healthy Work Campaign on Wednesday, Oct 12 at 2pm...
We are excited to announce that our long-awaited paper, validating our Healthy Work Survey, is now published and fully available to the public online with the Journal of Occupational and Environmental Medicine (JOEM).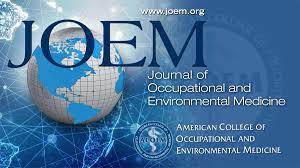 Dobson, Marnie PhD; Schnall, Peter MD, MPH; Faghri, Pouran MD, MS; Landsbergis, Paul PhD, MPH. The Healthy Work Survey: A Standardized Questionnaire for the Assessment of Workplace Psychosocial Hazards and Work Organization in the United States. Journal of Occupational and Environmental Medicine 65(5):p e330-e345, May 2023.
Learning Outcomes:
Occupational health practitioners, researchers, and other professionals interested in workplace surveillance for psychosocial hazard risk will be able to utilize the online Healthy Work Survey system after reading this article.
Upon completion of reading this journal article, occupational health practitioners, researchers, and other professionals will be able to justify and explain why the psychosocial risk assessment tool is valid and helpful to employers and/or other organizations they work with.
In summary, "The HWS is a reliable, valid tool for organizations and individuals to assess psychosocial work hazards."
Note: The authors acknowledge the significant contributions made by those represented in the Acknowledgements section in the paper.
by Marnie Dobson Zimmerman, PhD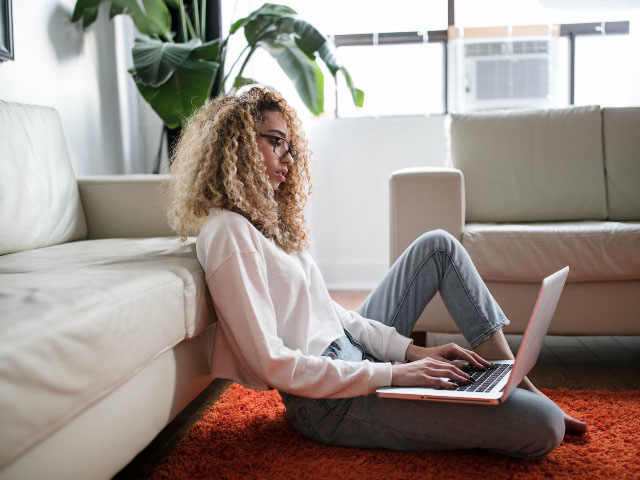 Why did the "Great Engagement Project" backfire and become "Quiet Quitting"?
Quiet Quitting — the new buzzword in the world of workplace policy.
The term made me thrilled and curious the first time I heard it. "Quiet Quitting" reportedly went viral after a TikTok video. @zkchillin (#workreform) said he learned about "Quiet Quitting" as the decision to "quit going above and beyond at work" — not actually quitting….
Struggling to find solutions to challenges and stressors at your workplace? Look no further than our Healthy Work Strategies page, recently updated with two new case study summaries:
Under "Labor-Management Contracts"
Under "Laws and Regulations"
Both PDF's are also now on our Tools for Unions & Worker Advocates page and the second case study is also on our Tools for Employers page.
Dr. Paul Landsbergis compiled both of these case studies with an emphasis to assist those in education and healthcare to find solutions to their workplace challenges.
Have a suggestion for a case study or resource for our Tools pages? Email us at .