Looking for slides or graphics to share with your team, group, or community about what healthy work really looks like? We got you!
Check out our Pledge page from a mobile device, tablet, or computer (with your window at 50% width). Our web designer Amy just updated it to make it mobile-friendly, using sliders, and added some new graphics we created to boot. Pop your popcorn, and check out our new slideshows.
Here's a sneak preview: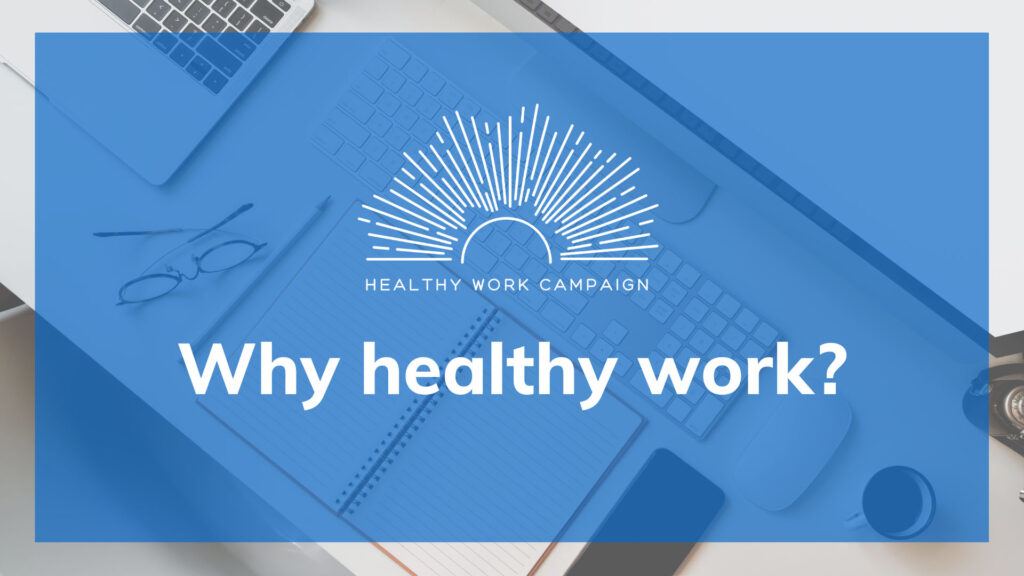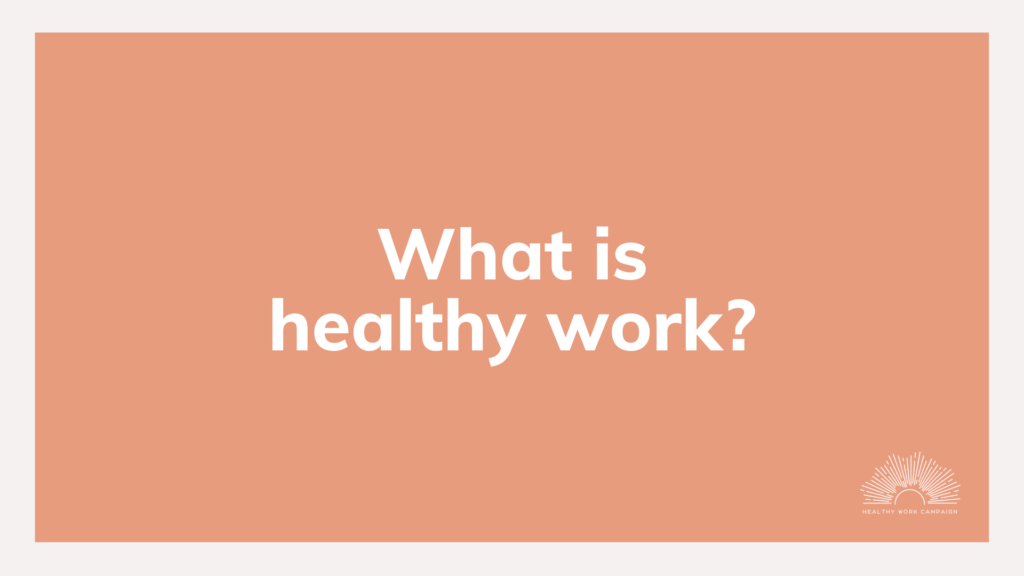 Have a suggestion for an organization or individual to contact regarding the Pledge? Or have an idea for a graphic you would use if we created it? Email us at .